Triple p Online (Pre-teens and teens)
0 learners taking this course
TRIPLE P ONLINE (Pre-teens and teens)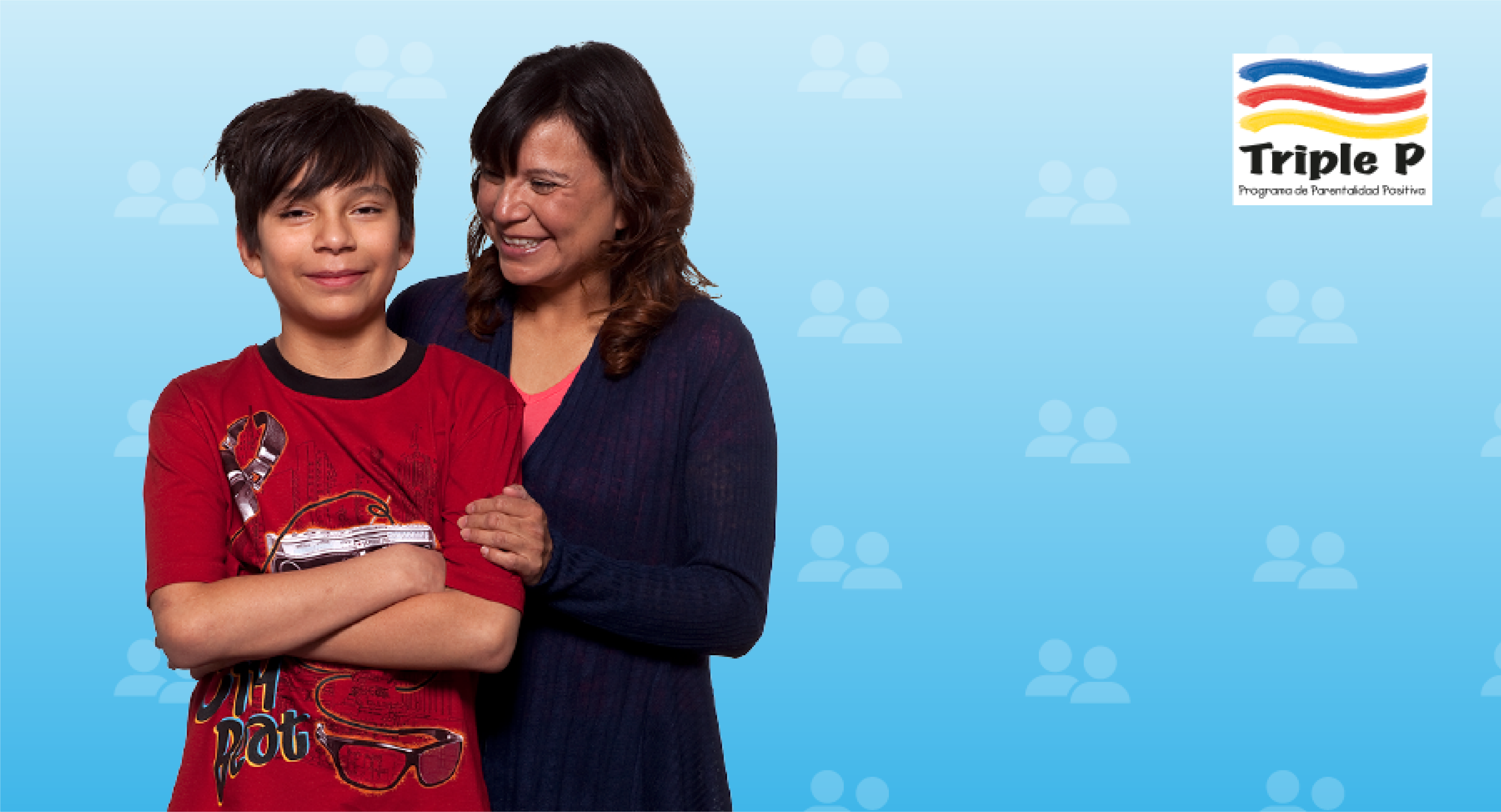 Includes:
6 interactive modeles
15 proven strategies
12 month's unlimited access
Certificate of completion
Duration: 6 hours
Description
Positively influence your teenager development and life skills. Find out a full toolkit of proven tips and ideas to support your teenager and create more positive interactions.
Triple P Online allows you to work through each module at your own pace, in your own time.
Module 1
WHAT IS POSITIVE PARENTING
OF TEENAGERS

?
Start making positive changes right away. Teen Triple P's five principles are the basics on raising more resilient, responsible teens.
Module 2
ENCOURAGING BEHAVIOR YOU LIKE
Information and tips to help you support the emotional and social development of your teenager.
Module 3
TEACHING NEW SKILLS

AND BEHAVIOR
Find out how really help your teen (or pre-teen) manage their emotions, show respect, get along with others and solve problems. And find out how to negotiate new behavior in tricky situations!
Module 4
MANAGING PROBLEM BEHAVIOR
Life with teenagers can be emotionally intense. Discover the way to keep everyone calm while still being able to agree on rules and boundaries. Use positive parenting and emotional coaching strategies.
Module 5


PLANNING AHEAD FOR RISKY SITUATIONS
Help your teenager take the first steps towards adulthood. Support their ability to plan ahead, communicate and make decisions understanding the risks and responsibilities as well as the rewards.
Module 6


RAISING

CONFIDENT, CAPABLE TEENAGERS
Learn some final strategies to help your teenager become more independent, caring and considerate. Before you know it, they're well on their way to being a happy, healthy adult.