PECE: Positive Early Childhood Education Program
0 learners taking this course
PECE: Positive Early Childhood Education Program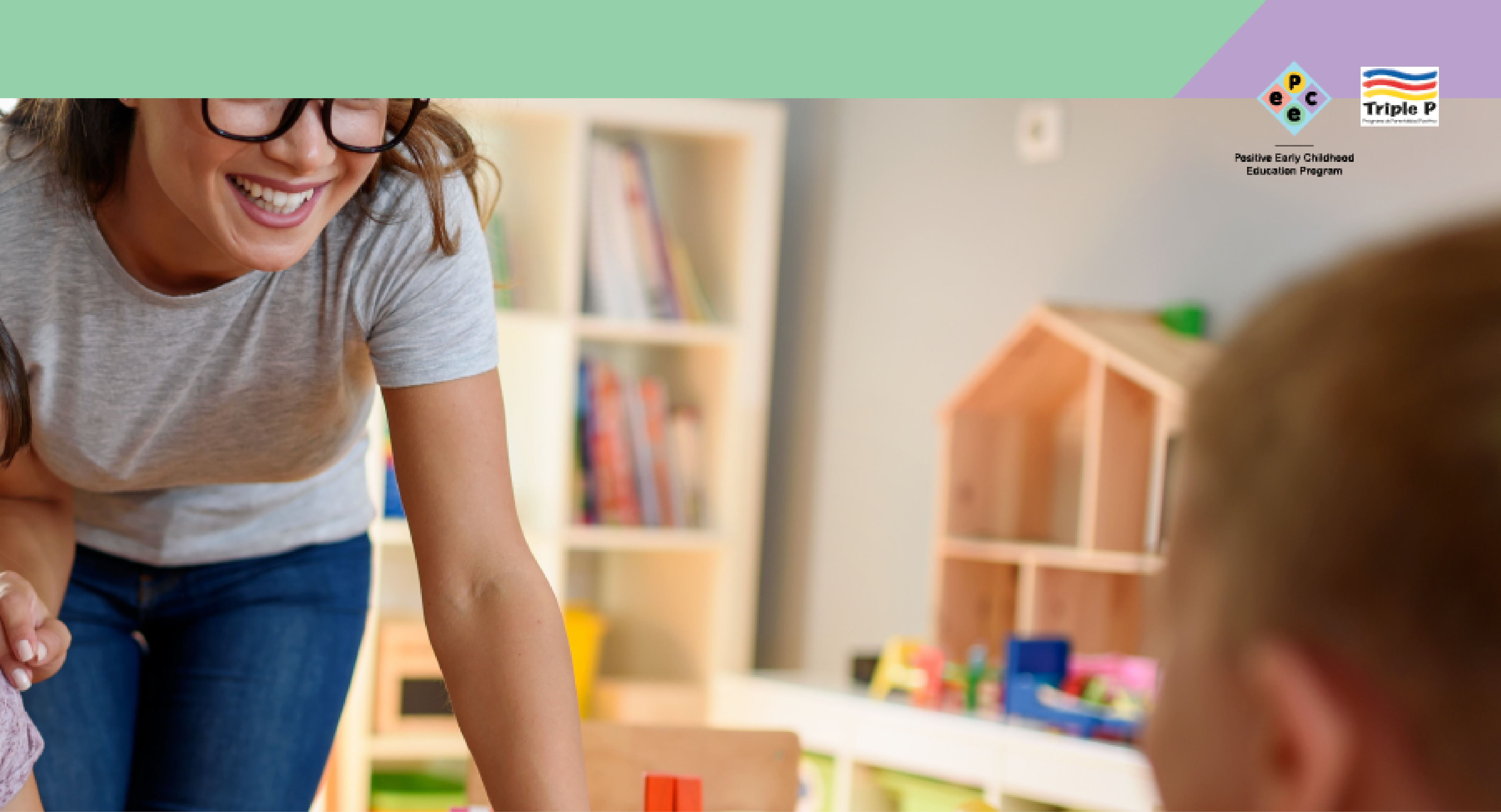 Description
The PECE – Positive Early Childhood Education program teaches early learning educators strategies and key skills to promote children's development and build stronger relationships with children, colleagues and parents, enhancing their confidence and job satisfaction. Backed by research: PECE is underpinned by the same principles as the evidence-based, world-renowned Triple P – Positive Parenting Program®. The PECE Program was developed as a professional learning program, aligned with Triple P. The PECE Program enhances the confidence and competence of educators through strategies and a coaching model to support the application of the strategies in the classroom.
Includes:
4 interactive modules
22 proven strategies
12 months' unlimited access
Certificate of completion
Duration: 4 hours
_________________
Module 1
What is Positive Early Childhood Education?
Module 2
Building children's social and emotional skills
Module 3
Developing a positive approach to learning
Module 4
Helping children learn new ways to behave