Triple p Online (0-12) En
0 learners taking this course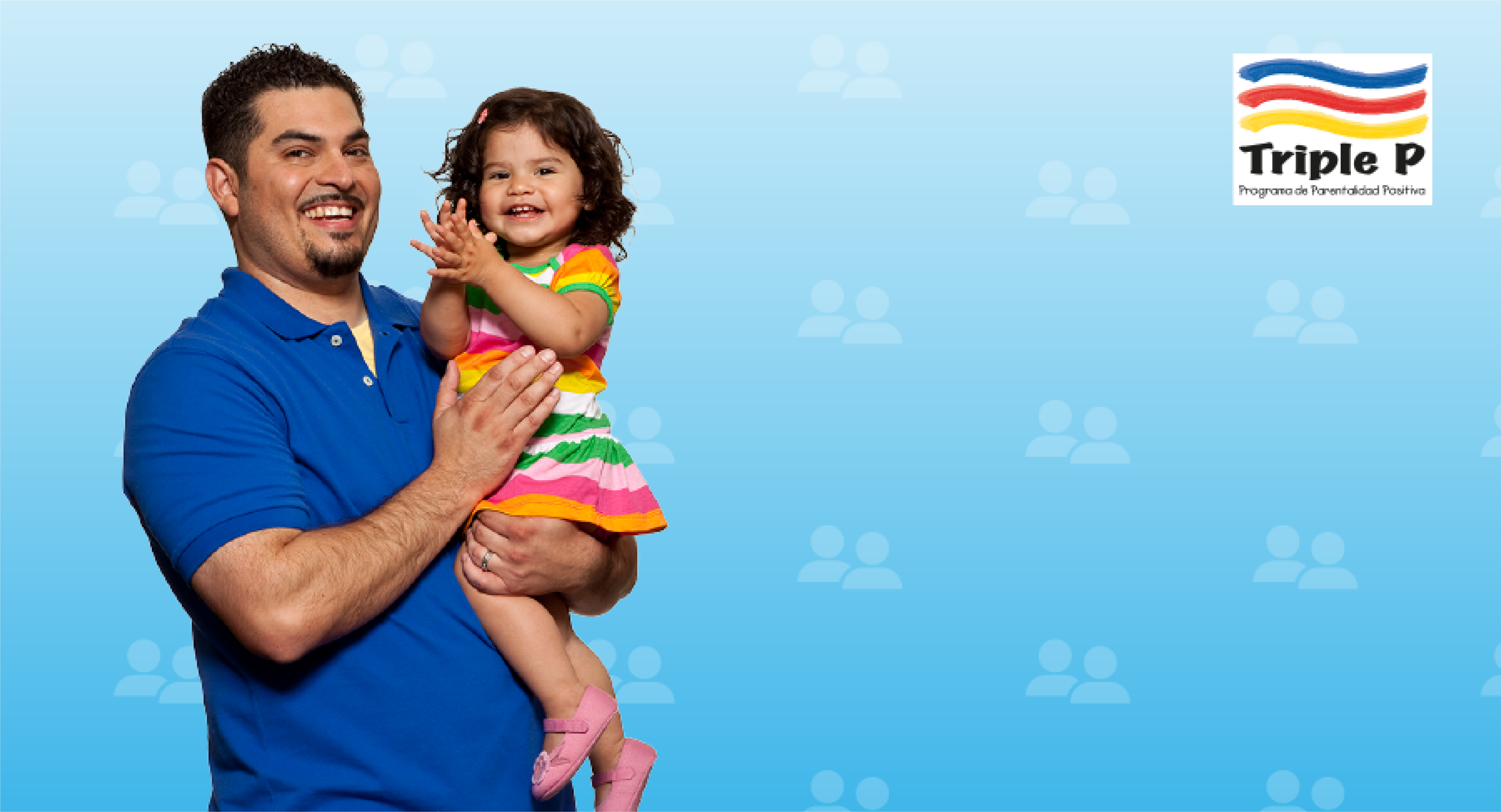 Includes:
8 interactive modeles
17 proven strategies
12 month's unlimited access
Certificate of completion
Duration: 8 hours
Description
Triple P – Positive Parenting Program is a toolbox of strategies, skills and knowledge to make parenting easier and help you to support your children to cope with life, while improving family life, promoting closer relationships, and parents with less stress.Triple P Online allows you to work through each module at your own pace, in your own time.

Module 1
WHAT IS POSITIVE PARENTING?
Learn Triple P's five principles of positive parenting and start to apply them. You will see changes very quickly.
Module 2
ENCOURAGING BEHAVIOR YOU LIKE
Six strategies to help get more of the behavior you like and less of the behavior you dont't like.
Module 3
TEACHING NEW SKILLS
Through this section, you can learn how to help your children to master new tasks, manage their emotions, solve problems and communicate well.
Module 4
MANAGING MISBEHAVIOR
To succeed in life, children need to understand how to cooperate, follow important rules and get along with others. Find out new ways to respond to behavior issues using simple, effective, positive parenting technics.
M

odule 5


DEALING WITH DISOBEDIENCE
Learn more about why children behave in certain ways and discover which common parenting reactions can make things worse. Find out the specific skills that will help in these situations to create positive changes – fast!
Module 6
PLANNING AHEAD TO PREVENT PROBLEMS
Rather than just managing meltdowns and arguments, try these tips and technics that can make life easier and better for everyone.
Module 7
MAKING SHOPPING FUN
New strategies, a solid plan and a better understanding of child behavior will help you see the benefits next time you go to the store with your children.
Module 8
RAISING CONFIDENT, CAPABLE KIDS
This is for life! Use these positive parenting strategies to help build your child's resilience, social skills and independence.